Winter Safaris in Kiruna since 2003
Adventure Lapland has been welcoming guests to Kiruna in Swedish Lapland for over 15 years.
We take pride in arranging unique off-the-map activities that allow you to experience the very best of our Arctic destination. Our beautifully situated Máttaráhká Northern Light Lodge is the perfect place for a memorable winter holiday filled with both relaxtion and exciting adventures.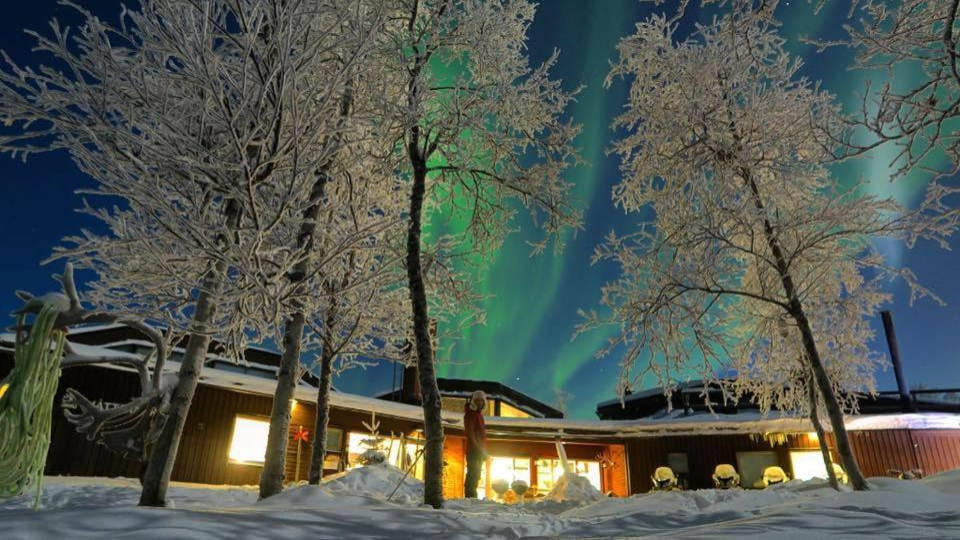 Adventure Lapland in Brief
Who we are
We are a small-scale family-run company.
Where is our lodge located?
Our Máttaráhká Northern Light Lodge is situated 5 km outside Kiruna.
What we do
We offer the best all-inclusive packages with accommodation at Máttaráhká lodge, as well as stand-alone activity packages with pick-up from your hotel in Kiruna or Jukkasjärvi.
Tailored to your needs
We offer tailored multiday expeditions to remote corners of Arctic Lapland.
Why choose us?
We create programs with a high degree of flexibility to provide the best possible experience for our guests.
Private experience
All our activities can be booked privately, for one party only.
Máttaráhkká Northern Light Lodge
The name Máttaráhkká is quite fitting for our family-run lodge, where we invite our guests to stay in our home away from home.
In Sámi mythology, Máttaráhkká was the mother goddess, who together with her three daughters, Sáráhkká, Uksáhkká and Juoksáhkká, oversaw the tribe and the home domain, and lived together with the humans in the kåta (the Sámi hut).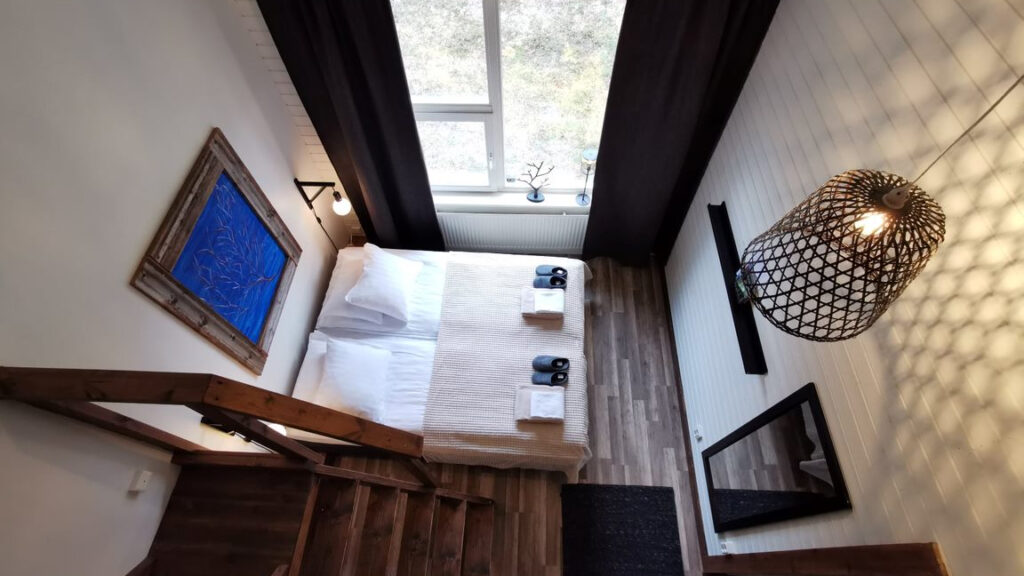 Have any questions?
Give us a call or write by using our contact form.
Contact us